Alloy Wheel Refurbishment – Repair don't Replace
Using our alloy wheel refurbishment smart repair techniques we repair just the damaged area keeping your wheel as original as possible. As with all our services repairs and refurbishment can be carried out at your convenience at your home or office. Phone for a free quote – 07792 320692 With prices starting from £50.00 per alloy, you can now keep your wheels in showroom condition. Over the last twenty years, our alloy wheel SMART repair specialists have increasingly carried out more work for both the trade and private sector including many main dealers, rental and lease companies as well as Mobility Customers and private, saving them all time and money (usually with most repairs costing less than their excess).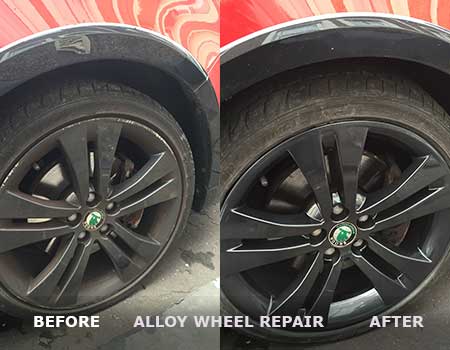 THINKING OF CHANGING YOUR CAR?
When trading in your used car, one of the first things the buyer or dealer will look at is the condition of the alloy wheels and if they are damaged. With replacement costing anything from £200 upwards per wheel on many car's, (excluding fitting and balancing), SMART repairs can be the perfect solution. Why replace your alloys when we can repair ? Why pay exorbitant prices going to your main BMW, Honda, Nissan, Peugeot, Land Rover dealers for your alloy wheel repairs . Our specialists technicians carry out repairs for many dealerships in the Newport, Swansea, Cardiff, and Bridgend areas. So why not just phone and book your self and save some time and money.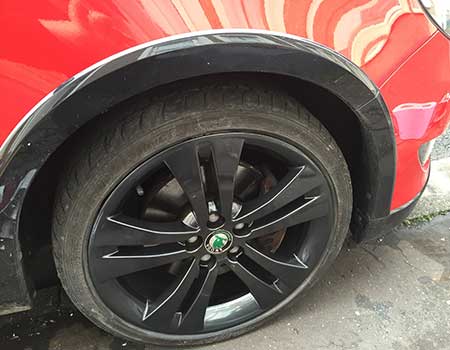 READY TO BOOK YOUR REPAIR?
It Simple get your free estimate now and get that damage fixed fast!
[prs_reviews_widget popup_mode=1].
[prs_reviews aggregate_rating=1 random_reviews=1 limit_reviews=1 limit_reviews_number=5]