S.M.A.R.T CAR TRIM REPAIR SERVICE
We can repair damage left behind by removed mobile phone holders and sat nav cradle devices or other general scuffs and scratches caused by pet's and kid's that are found within modern vehicles. We can also carry out minor repairs to your car's carpets, whether it be a spill or burn hole and sometimes even wear mark's just give us a call and we can offer help and advice. It's always worth sending a few photo's as we may be able to save you time and money especially with returning rental and lease car's with minor damage.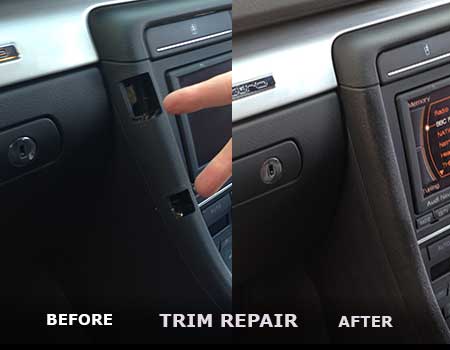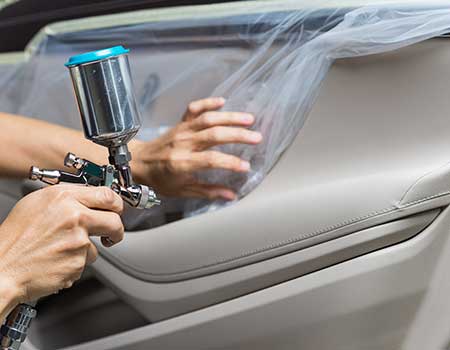 SAVE MONEY ON LEASE HIRE RETURNS
So if you are in South Wales and are returning a lease car or rental car with interior damage please feel free to give us a call and we may be able to save you a hefty penalty charge as our repair costs will always be a lot less than replacement charges. Our mobile Trim Repair service is where we can save you money, we come in at a fraction of the cost of replacement parts and usually we can repair this type of minor damage to a virtually invisible standard so good enough to pass most return inspections.
READY TO BOOK YOUR REPAIR?
It Simple get your free estimate now and get that damage fixed fast!
[prs_reviews_widget popup_mode=1].
[prs_reviews aggregate_rating=1 random_reviews=1 limit_reviews=1 limit_reviews_number=5]